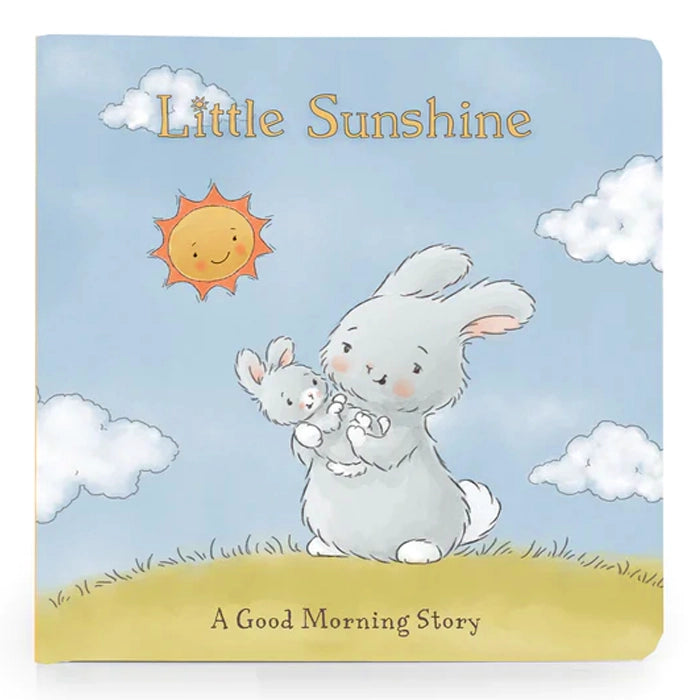 Book Little Miss Sunshine
"GOOD MORNING LITTLE SUNSHINE, MY RAINBOW'S POT OF GOLD. SOMEDAY YOU'LL BE SO VERY BIG, BUT NOW YOU'RE MINE TO HOLD"
A delightful way to start each day, the perfect "wake up" story reminding little ones how much they are loved as they rise in the morning. With beautiful illustrations and the delight that Bunnies By The Bay characters and stories bring, this story and collection is sure to become a family favourite.
A perfect baby's first book, baby shower gift, or a "just because I love you" for all the little ones in your life, and maybe the big ones too!
Size: 7" x 7" and 12 pages
Use this book as a card to create a personal message that will last a lifetime and become part of your little loved ones' reading routine.
Best Suited for New-borns to Toddlers, 0-3 years old
ALL ITEMS ARE NOW FREE POST WITHIN THE UK